Results you can trust.
The ability to accurately qualify and quantify amino acids at a molecular level is essential to your work, but consistently obtaining reliable data can pose significant challenges. Biochrom's 30+ series of amino acid analyzers deliver gold-standard performance and accuracy, as well as industry-leading technical and applications support and service.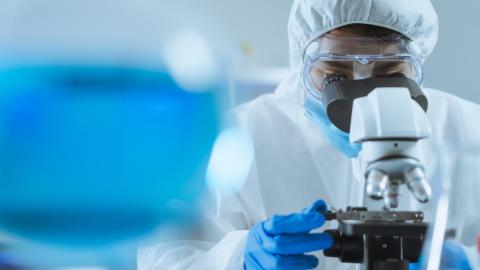 Pharmaceutical Organizations
Ideal for use in drug discovery, quality control testing, and precision medicine applications, Biochrom's 31+ system helps pharmaceutical organizations ensure quality while making the next therapeutic breakthrough. Ideal for quantitative analysis of amino acids, Biochrom's amino acid analyzers deliver industry-leading accuracy and precision, with high performance resolution and a mechanically-robust design that will last your lab for decades.
Ready to learn more?
We´re here to help. Contact us for questions or quoting information